IF YOU DREAM IT, WE CAN BUILD IT
We help clients design, lease and renovate commercial space. Count on us to create the perfect place to do business.
Delivering quality, value, and peace of mind.
Office Space
Lawmark has redefined leasing office space.  From 1-6 person offices to multi-billion dollar banks, we can accommodate your needs. Sophistication, Safety, Convenience, Value, Prestige, Exposure, and Amenities are what our office clients have come to expect from Lawmark.
Parking Facilities
Safe, bright, clean, and responsive are the goals Lawmark has for all parking spaces under management. Widening stalls, thorough maintenance, LED lighting, fully automated gates and security cameras make Lawmark's parking the benchmark for all other properties.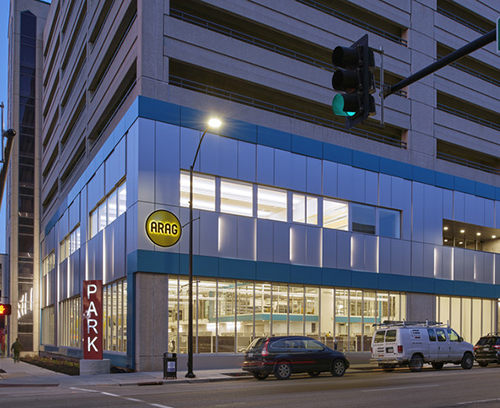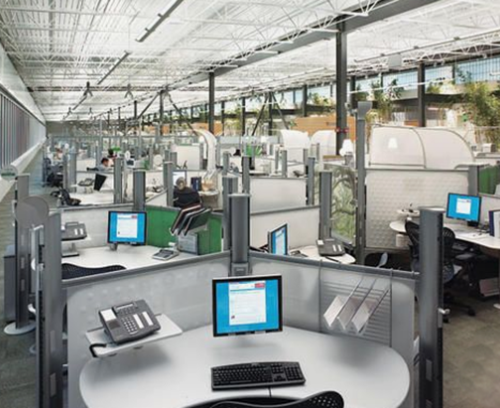 Large Floor Plate/ Service Centers
Lawmark goes the extra mile by providing customized turnkey office space solutions for call centers and other large block users requiring high density use.  From IT runs to generator backup access and furniture, Lawmark will cater to the unique needs of each user to allow them to seamlessly integrate into our properties.
Food Court and Retail
Understanding the needs of the modern retailer, Lawmark strategizes with local retailers to align their needs with the unique features our properties offer.  Exposure and  access is highlighted and accentuated with wayfinding and signage, while keeping the overall aesthetics consistent.   Turnkey solutions from Lawmark allow for the retailer to focus on their core competency and growing their business.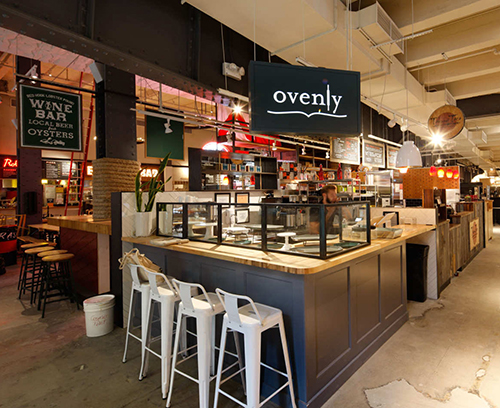 Talk to a Lawmark representative about your next project.